Disabled Veteran Business Enterprise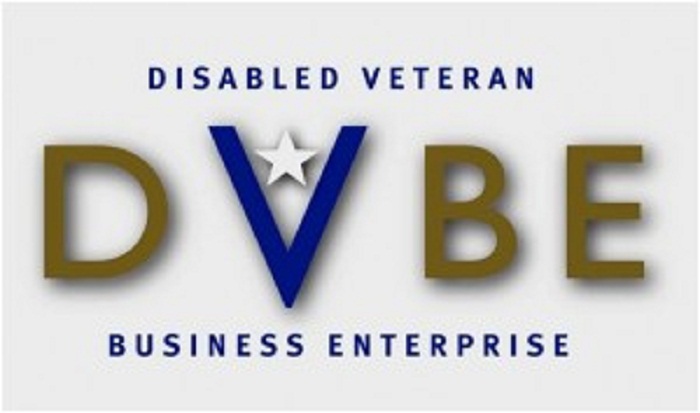 Welcome, and thank you for visiting our site and supporting our nation's Veterans.

As a California certified DVBE and Small Business, we are proud to offer our products and services to State, Local and Federal Agencies.

Our core mission at M.A.G.- MS, is to help Government organizations improve public administration performance through delivery of highly efficient, custom developed software applications.

We look fowarded to working with you.